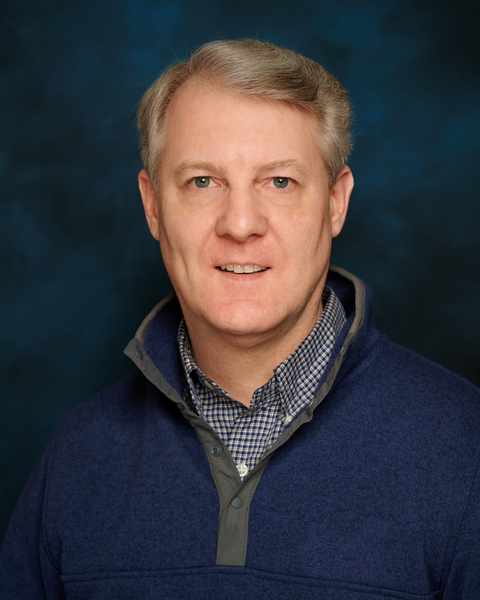 About Walter Rowe
I am a professional photographer specializing in portraits for couples, families, children, high school seniors, and working professionals. I photograph engagements, family events, headshots for professional profiles. I have also worked with restaurants to show their space, their owners and staff, and the incredible dishes they serve. For each client I strive to create a bond between the viewer and the photograph, and to present the subject in the most flattering manner.
Contact Information
You can text or call my mobile number at 202 355 4123 or email me at walter @ walterrowe . com
Can You Use My Pictures For Free?
No. I own the copyrights to all my photographs. If you would like to use one of my photographs contact me to arrange a license agreement. If you would like a print of one of my photographs see my print gallery at Fine Art America.
Fine Art Prints
Professional Affiliations
I am a member of the American Photographic Artists. I am a passionate and active supporter of copyright and photographer's rights. I strive to educate clients and fellow photographers whenever possible.
Last Updated Monday, November 06 2023 @ 07:20 PM EST 13,828 Hits