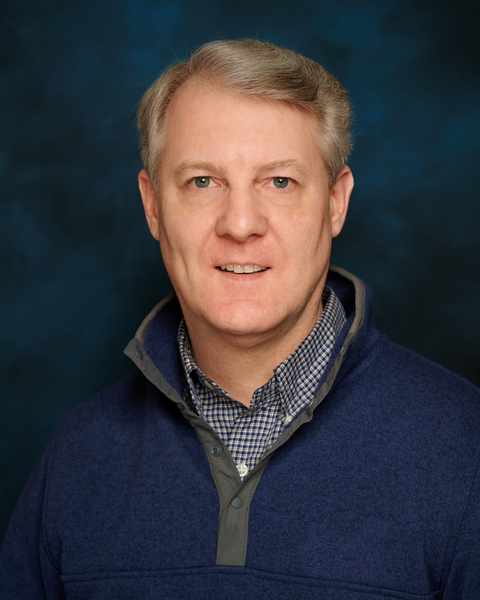 About Walter Rowe
I am a professional photographer specializing in portraits for couples, families, children, high school seniors, and working professionals. I photograph engagements, family events, headshots for professional profiles. I have also worked with restaurants to show their space, their owners and staff, and the incredible dishes they serve. For each client I strive to create a bond between the viewer and the photograph, and to present the subject in the most flattering manner. Click "Portfolio" in the navigation bar to see examples of my work. I add new images regularly.
Contact Information
You can text or call my mobile number at 202 355 4123 or email me at walter @ walterrowe . com
Photo Assignments
I also accept assignments in the Baltimore / Annapolis / Washington DC region. My rates are fair and I deliver what you need in a timely manner. All assignments require a signed agreement that specifies details of the assignment, usage rights to be licensed, the duration of the license, and the fees for assignment and rights. If you seek professional photographs for publicity, press kits, web sites, album artwork, digital and print advertising, business cards, merchandise, or any other use, please contact me to discuss your needs and I will provide a written estimate.
Fine Art Prints
Stock Photo Licensing
I maintain a detailed, searchable catalog of every photograph taken and will happily search my catalog for photographs that meet your criteria. Contact me directly to request a proof gallery of images you seek. The photo gallery on this site has examples of the subjects in my catalog. All licensing requires a signed agreement that specifies the usage rights and duration, and the license fee for the rights granted.
Can You Use My Pictures For Free?
No. I do not offer my work for free, nor "for the exposure". While photography is not my primary source of income, I treat it as though it is in order to support all the photographers who make their living from this craft. These hard working people must pay for utilities, mortgage, insurance, equipment, computers, software, web sites, advertising, raise a family, pay for cars, and put away for retirement just like the rest of us. So please do not ask to use my pictures for free. I also do not offer Royalty Free or Creative Commons licenses.
Professional Affiliations
I am a member of the American Photographic Artists. I am a passionate and active supporter of copyright and photographer's rights. I strive to educate clients and fellow photographers whenever possible.
Last Updated Wednesday, August 17 2022 @ 12:46 PM EDT 13,002 Hits