Capture One 22 Upgrade Pre-Sale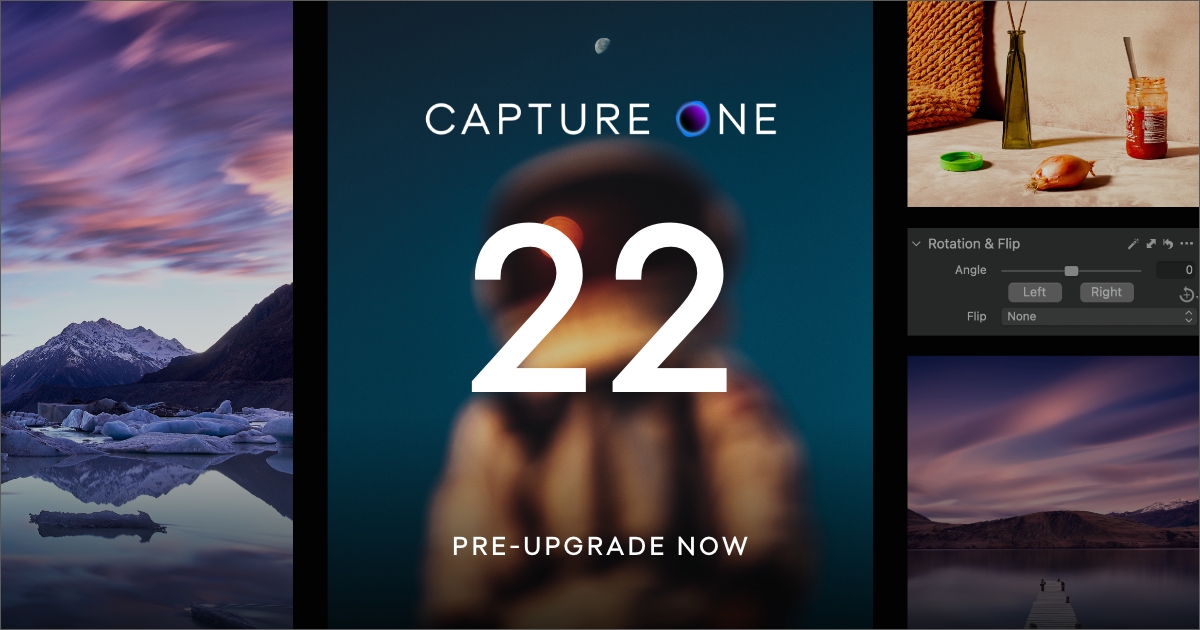 ---
Capture One 22 is coming in December. It will bring HDR Merge and Pano Stitching - both are highly sought and long awaited features.

The official sale offers 20% off the upgrade. With my affiliate code you can save an additional 10% off the discounted price for a total of 28% savings.
This applies only to perpetual license owners upgrading from a prior version. This does not apply to subscribers (like myself) who always have access to the latest version.
You will get a new license key when you purchase. You will have to deactivate your current version and re-activate it with the new key. When Capture One 22 is released in December you will get a notice to download it. The new key you are using will work with Capture One 22.
Use my link and Discount Code AMBROWE to save an additional 10%.
This promotion does NOT give you access to Capture One 21.
This will be the best discount for upgrading to Capture One 22.
This discount is valid only from Oct 26th until Nov 9th, 2021.
Capture One 22 will be support on macOS Mojave and later.
Here are links to the upgrade pre-sale for Capture One 22.

If you currently use Capture One 21: https://captureone.38d4qb.net/c/1303261/1177847/8798

If you currently use Capture One 20 or earlier: https://captureone.38d4qb.net/c/1303261/1177848/8798